2/3/2018
January 2018 the new EXAPs (extended applications) for sandwich panel walls (FprEN 15254-5:2017) and ceilings (FprEN 15254-7:2017) were approved. These EXAPs in final standardization format are expected (EN 15254-5:2018 and EN 15254-7:2018) in April 2018.
Some important changes have taken place here, for example the maximum span length of panels used in walls.
Efectis Nederland will use the new standards from 1st January 2018. Efectis documents based on EN 15254-5:2009 and EN 15254-7:2012 are no longer valid with effect from this date. Efectis documents based on FprEN 15254-5:2017 and ceilings FprEN 15254-7:2017 remain valid until the new standards are officially in force, and will have to be revised accordingly.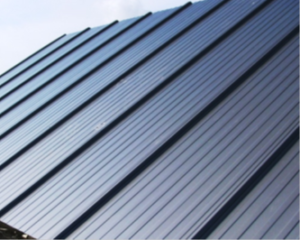 For more information: Juliette Goldbach – juliette.goldach@efectis.com