11/11/2021
Whether used with steel, concrete, wood or composite materials, from main and secondary load bearing steel profiles to concrete load-bearing walls, tunnel segments and floors, curtain wall/floor junction sections, vertical and horizontal fire partitioning, roof beams, where high fire resistance is expected to be proven by tests, fire protective products (FPPs), which provide fire insulation or, in other words, improve and protect the fire resistance of building elements and sections.
Their physical integrity and strength under fire load, heat and smoke penetration insulation properties, in daily usage for many years occupy an important place in construction industry.
Fire insulation materials are subject to the Construction Products Regulation (CPR, 305/2011/EU) which is an obligatory legislation in both EU and Türkiye, Legislation Regarding the Criteria for Construction Products (2009/RG 27270), and Fire Protection Code of Buildings (2007/12937 and 2015 RG. 7401), which are domestic legislations of the Republic of Türkiye, and finally to the following European Assessment Documents (EAD):
EAD 350140-00-1106 Renderings and rendering kits intended for fire resistant applications – EU Decision 2017/C 435/07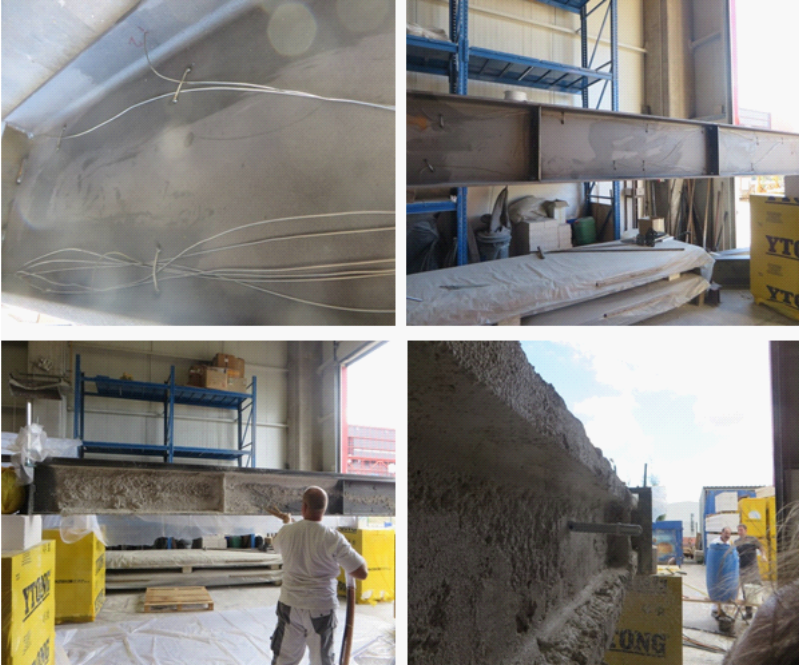 EAD 350142-00-1106 Fire protective board, slab and mat products and kits – EU Decision 2017/C 435/07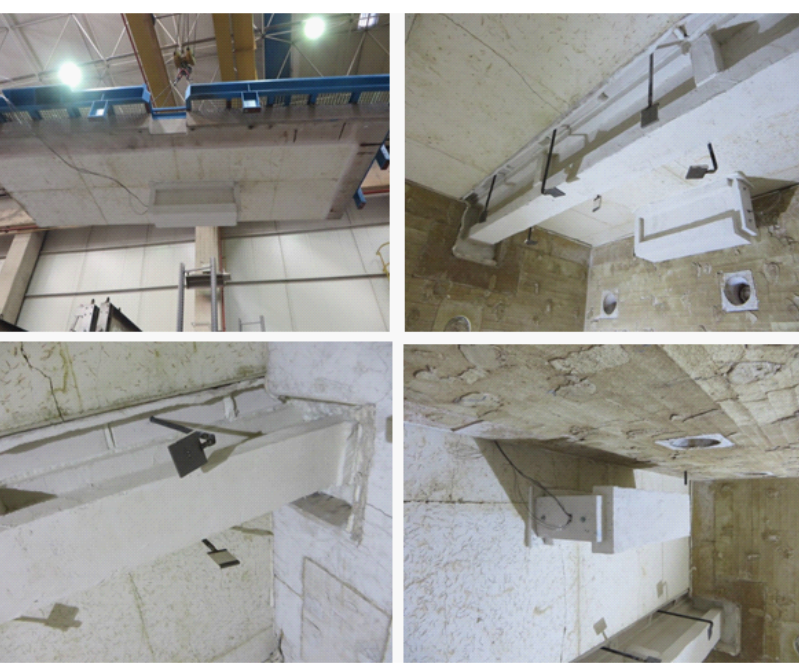 EAD 350402-00-1106 Reactive coatings for fire protection of steel elements– EU Decision 2017/C 435/07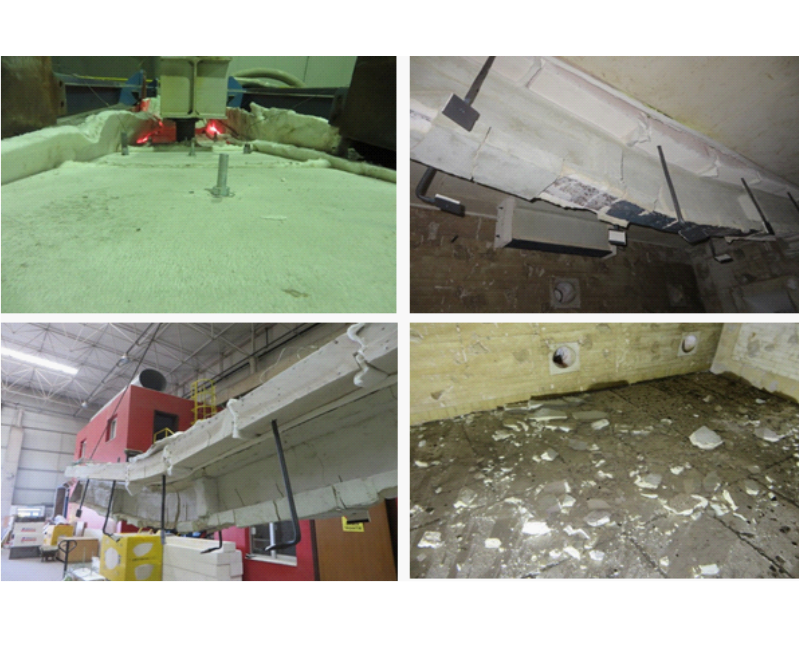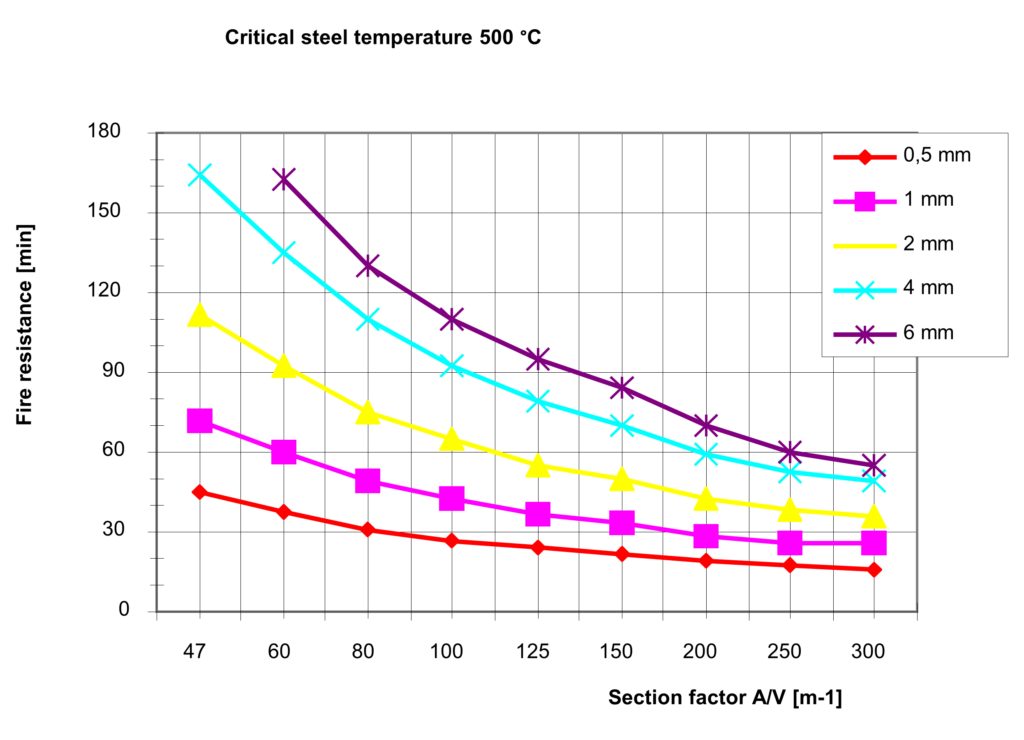 European Assessment Document (EAD) is a harmonized technical specification, designed by the EOTA to provide a basis for the European Technical Assessments (ETA). The ETA document eases the CE marking of construction products, which are not covered by a harmonized European standard (hEN) within the scope of Construction Products Regulation (EU) 305/2011, for manufacturers. CE marking enables the manufacturers to freely market their product in European Economic Area, Switzerland, and Türkiye.
Fire insulation materials are subject to CE marking in the provision of the ETA document and the Consistency of Performance certificates. The EADs defined for these fire insulation materials include comprehensive testing and certification processes, which require that the performance of the system is tested as a whole kit, to determine the final performance of the assembled components of the system. After the process is successfully completed, the ETA (European Technical Assessment) Document is issued by a Technical Assessment Body (TAB) approved by the European Organization for Technical Approvals (EOTA) for ETICS according to EAD. For example, the EAD 350402-00-1106 document in effect for load-bearing steel profiles, requires that, fire resistance tests are done in accordance with EN 13381-8 standard by applying insulation in different thicknesses on profile types of different sizes and properties, on load-bearing and non-load-bearing samples, in order to evaluate the system performance, and a challenging product conformity assessment process that includes tests and calculations such as determining the required insulation thickness ranges with graphics, linear regression, constant lambda and variable lambda methods using result values.
ETA and Consistency of Performance certificates are issued when both the FPC (Factory Production Control) audit conducted by the Notified Body assigned in the relevant EAD, and the evaluation of the consistency of performance according to System 1 have positive results, along with the testing process defined above.
Efectis Era Avrasya conducts the fire resistance tests of the fire insulation products and systems in its laboratory in Dilovası, according to the EN 13381 series test methods. In case of positive results of tests and inspection processes and shown performance consistency, ETA certificate (according to EAD 350140-00-1106, EAD 350142-00-1106 and EAD 350402-00-1106), and declaration of performance certificate for the CE marking (according to AVCP System 1) are issued by its partner TZUS sp, a European Technical Assessment and a Notified Body.