7/3/2023
The kick-off meeting of the new European Union co-funded project WUITIPS, short for Wildland-Urban-Interface Fire Touristic Infrastructures Protection Solutions, took place in Barcelona on 9 and 10 February 2023.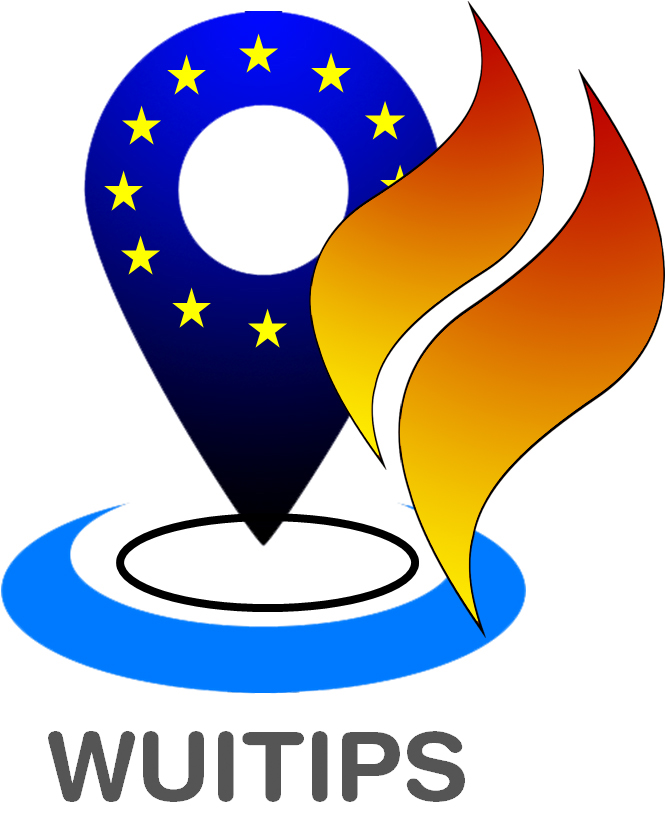 WUITIPS aims to tackle the civil protection challenges raised by forest fires in touristic infrastructures such as hotels, touristic residences/resorts and campsites and in cultural heritage sites located in cross-border situations across the EU. WUITIPS will explore and characterise vulnerabilities and the performance of risk mitigation measures for structures and for people when making the difficult choice between evacuation and lockdown during the event.
With this knowledge, WUITIPS will develop an EU harmonised guideline for fire prevention and protection planning in touristic infrastructures, together with new methods and tools to analyse the vulnerability of assets and people. These products will be demonstrated in cross-border pilots in Spain and France. An extension to other EU transboundary areas will be possible thanks to the co-participatory process of the WUITIPS living lab of knowledge transfer during the lifetime of the project. Based on continuous feedback from key members from different EU regions, wildfire-prone cross-border touristic areas that have already been identified will also be incorporated in the WUITIPS rationale to ensure a direct transfer and applicability of the EU harmonised guideline and risk assessment methods.
WUITIPS is presented by the Consortium led by the Technical University of Catalonia (UPC – Spain) with the participation of Diputació de Girona (DDGI – Spain), Efectis (EFR – France), Entente Pour la Forêt Méditerranéenne (EPLFM – France) and Lund University (ULUND – Sweden).
Efectis, as the expert fire laboratory of consortium, is the leader of work package 'Building envelope vulnerability', which aims to produce a guideline for reducing the vulnerability of exposed assets to wildfires. Efectis is also widely involved in the other work packages.
For more information, please contact: Bruno Guillaume or Gildas Auguin