12/10/2020
SUM (Symbiotic Urban Movement) aims to achieve a mutual and beneficial relationship between the user, the community and the environment: a symbiosis.
To accelerate this vision, the team will use the platform of the Solar Decathlon Europe competition which will take place in Wuppertal, Germany in 2021. The Solar Decathlon (SD) platform is a student competition for sustainable architecture and engineering initiated in 2002 by the United States Department of Energy. The 2022 competition focuses on the revitalization of urban building stocks, so university teams heading to Wuppertal will focus their efforts on value-added renovation, transformation or the reuse of existing apartment buildings to tackle issues regarding city densification.
Currently, SUM consists of 42 enthusiastic students of 15 nationalities and the team aims to grow as an international and interdisciplinary team.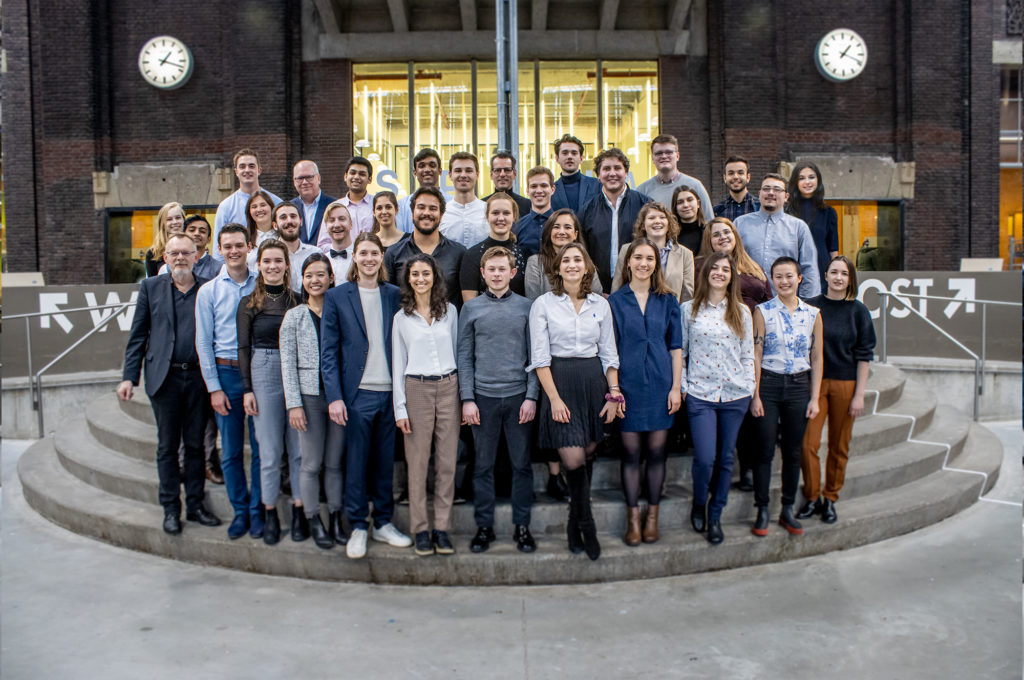 This ambitious project is supported by Efectis Nederland. By combining the innovative strength of students and Efectis Nederland, new and creative solutions can be developed to meet the regulatory fire safety requirements.
For more information contact: Micha de Jong – micha.dejong@efectis.com